Welcome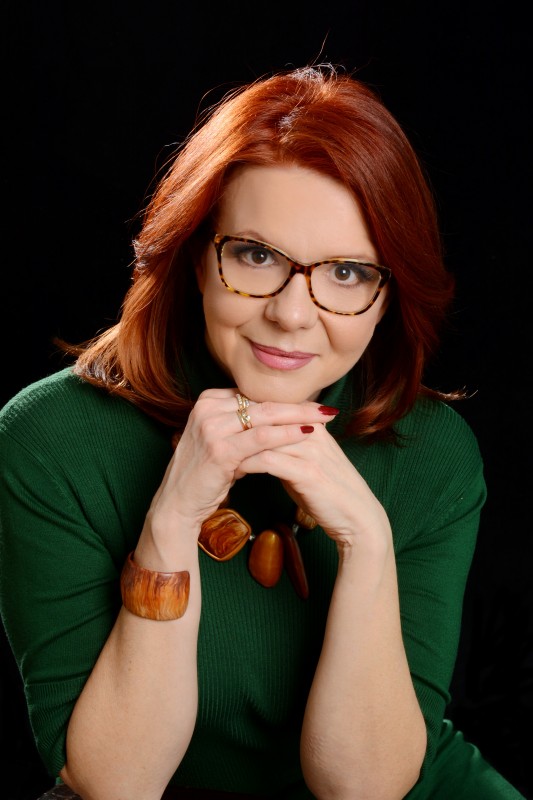 Even the most successful sometimes need support, little patting on the back to be even better. Coaching Center "Anchor" was founded with the desire to successfully facilitate the easiest, the most effective and the most efficient climb to the top.
We at Coaching Center "Anchor" deeply believe that every client has all the resources he needs to be the best version of himself.
A road to the achievement of each goal that is fundamentally important to you can be fun and pleasant journey back to the center of yourself if you have a reliable, professional and sincerely dedicated coach as a support. That is what you'll find at Coacing Center "Anchor".
Decide today, call Coaching Center "Anchor" and schedule a free initial consultation. The best time to take an action is - now.